Mitch Little
Conservative for House District 65
Mitch Little is a constitutional conservative and lifelong Republican who believes our elections and border must be secure, property taxes should be lower, and the radical left's agenda has no place in our schools and communities.
A successful business attorney with Scheef & Stone, LLP, Mitch has fought for private property rights, represented victims of securities fraud, and helped entrepreneurs build companies in numerous industries, including real estate and oil and gas. He was tapped to join the team of super lawyers who defended conservative Attorney General Ken Paxton against the sham impeachment advanced by Democrats and the liberal House leadership with no evidence. This experience gave Mitch an up-close and tragic view of how state power can be weaponized to silence conservatives.
A native Texan, Mitch attended Harvard University where he graduated with honors in
Government and played football for the Crimson for four years. In 2003, he earned his law
degree from the University of Texas. Mitch and his wife Kelly live in Lewisville and have three children – Molly, Matthew, and Lucy. They are active members of Bent Tree Bible Fellowship, where Mitch served six years as an Elder, with two of those as Chair.
As a Christian, husband, father, business owner and community leader, Mitch is invested in the future and is determined to help shape it. As our State Representative, he will always defend our constitutional freedoms and respect individual liberty.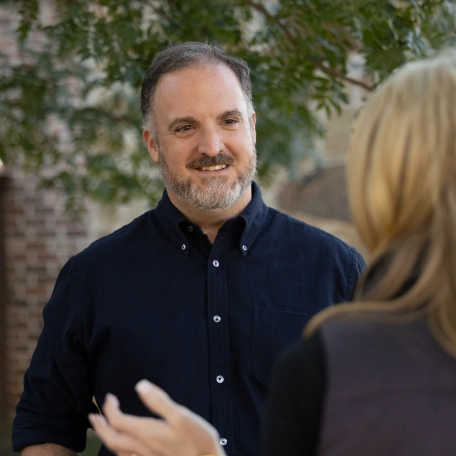 Reform Starts Now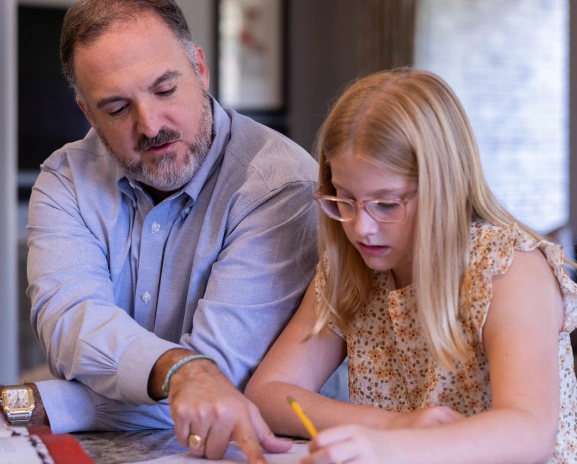 CONSERVATIVE PRIORITIES
Election Integrity
Mitch will work to make sure every legal vote counts and that Texans can have confidence in fraud-free electoral outcomes.
Secure the Border
The border isn't just a political photo op. Biden's open borders policy has made every community unsafe. Until we secure the border, human trafficking and illegal drugs will continue to harm Texas.
Stop Wasteful Spending
Politicians in the Texas House have continued to grow government without rooting out waste, fraud, and abuse in state government. Mitch will stand up for taxpayers and demand accountability.
Reduce Property Taxes
High property taxes make home ownership more costly. Property tax relief must be consistent, expansive, and permanent.
Second Amendment
"Shall not be infringed" does not only mean when it's convenient or popular. Mitch Little is a constitutional conservative who will always defend our gun rights.
Conservative Values
A pro-life conservative who believes critical theory has no place in our schools, churches, or communities, Mitch Little will always oppose cynical and divisive DEI and ESG policies.
Excellent Schools
Mitch Little believes every child deserves the opportunity to choose and attend a good, safe school. He'll make education a top priority.
Join the Team
By providing your mobile phone number you consent to receive recurring text messages from the Mitch Little Campaign. Message & Data Rates May Apply. Please read our Privacy Policy and Notice at Collection of Personal Information to understand how information about you is collected.